Thank you for completing your Breakthrough Session application.
We are zipping it through our screening processes and look forward to connecting you with one of our coaches at the time you selected.
If you are unable to attend your appointment for any reason, please be courteous and let us know.
Here's what will happen in your Breakthrough Session:
We will pinpoint exactly what's holding you back as a musician right now… i.e. why you want to get better.
We will get very clear on what you truly, deep down, want to achieve as a performer, and
We will figure out the straightest path for you to get there.
To make the most of your call:
Check your appointment is in your calendar, and SHOW UP!
Submit the application form if you haven't already.
Let us know in our Facebook Group how excited you are about your Breakthrough Session
If you're feeling nervous or skeptical, rest assured we've already helped hundreds on multiple continents!
Let's get started with these appetizers:
Please keep in mind:
1. All our testimonials and quotes are from real clients. We hide their names to protect their privacy. None of them have been compensated in any way for what they wrote.
2. Results and outcomes shared by our clients should not be assumed to be typical. These are all extraordinary people with amazing work ethics, who pushed through overwhelming challenges to succeed and transform their lives. Doing so is not easy.
3. The results shared have not been independently verified as true. We trust our clients and have not requested evidence. You are at liberty to choose how you respond to these claims.
---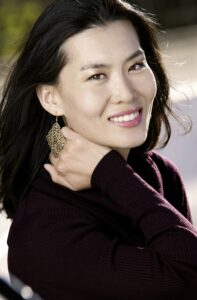 "Before taking the CU beginner course, I was confused, ashamed, and felt helpless about not having the career that I wanted. I had this talent and gift I wanted to share with the world and I felt like a failure for not being able to figure out a way to do it effectively and make money. I felt I was at the mercy of organizations who had the power to hire me and that I had no independent way of building a career.
"After taking this course, I gave a solo recital for the first time in almost 10 years. It brought back joy to my practicing sessions because I am practicing music that I want to perform! I had only given 3 solo recitals in my life: one for undergrad and two for grad school. Now, I am performing multiple solo recitals a month and I am making money and building fans while doing it!
"CU brought back a sense of empowerment and self-respect that were lacking in my life.  I now know I am the captain of my own destiny!" Hannah, CA
---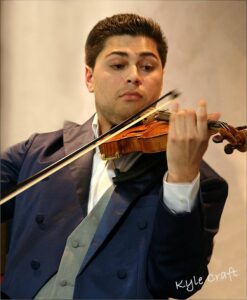 "Before I knew about Mr. Brown's program, I was taking every gig I could get. Some of them were either for free or for very little money. I was trying to convince people that my music will make a difference and I was almost always turned away with the remark "there is no future in classical music" which was bringing my confidence down. 
"Mr. Brown's course changed my life. It really opened up my eyes and made me realize that my dreams are possible. I felt some relief which made me start to feel better about myself. I took all of Mr. Brown's advice and it works!!!! I am starting to make a lot more money than I was before and I am starting to create a huge fan base. People come to my concerts not knowing what to expect, and I send them home with a smile on their faces and asking for more.
"Now my confidence level is much higher. The difference I am seeing already is unbelievable. I so wish I found out about Stephen's program years ago. For those of you who are considering taking his course, do it. You will not regret it. I think all classical musicians should take this course. " Kyle CA
---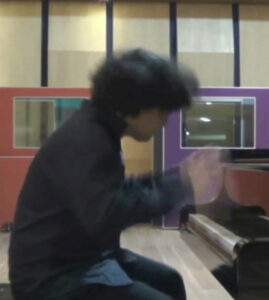 "I just really want to thank you for so thoroughly explaining the cataclysm that the classical music Industry has ultimately endured. Some of the points you outlined simply confirmed my own theories about what has actually taken course; but no-one has ever so permeated into the issue with such depth, and I have never witnessed, or heard, such a profoundly scientific foray into the psychology and reasoning of the classical music "moguls" and their designs and intentions. Many thanks!" Antonio PT