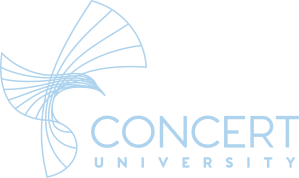 This free, private group is a community of like-minded professional AND amateur performers coming together to support each other as we all transform our lives by building confidence, upgrading our musical and technical knowledge, and sharing what works and what doesn't as ensemble performers. With expert insights and advice on what's working NOW, it's the place to be to accomplish more than you ever thought possible and unlock the joy of sharing music with others.
We don't spam. We don't do clichés.
We share. And we impact.