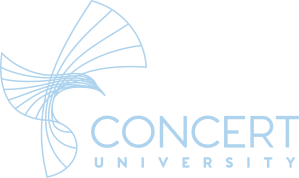 SCHEDULE YOUR BREAKTHROUGH SESSION NOW!
.
Here's what some of our clients have said:
.
"I was SO happy with my singing. It was a really demanding program, and yet I felt in more artistic and technical control than ever before!" Sangeetha
.
"CU changed my mindset and gave me much more confidence about performing. I especially loved the tangible resources and the lessons on how to stay organized – they were everything I wanted to learn in college but nobody ever cared to teach it." Violinist in Nashville
.
"Thanks to CU, we have a new experience of ease and confidence, and live with a new assurance that the world is interested in our success." Jenna & Hugh
.